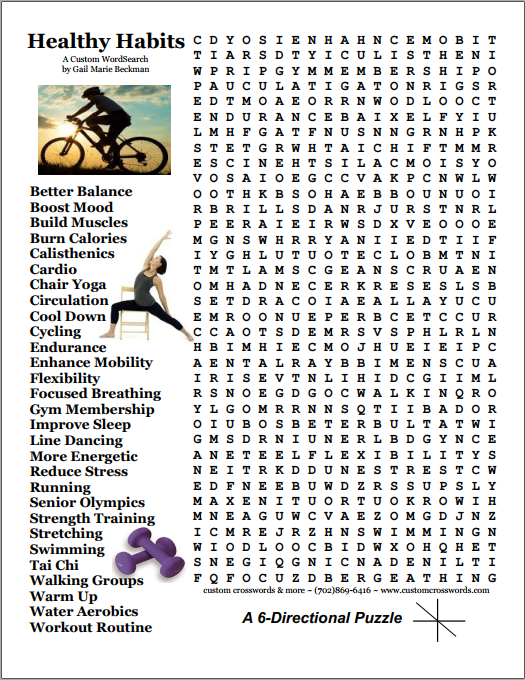 We hope you enjoy this free WordSearch puzzle.
This is a free puzzle.
Some people like regular size typeface and some like larger typeface. No problem. We provide both. Buttons are provided so you can access the version that is right for you. Once you have give the puzzle your best attempt, you can access the answers.